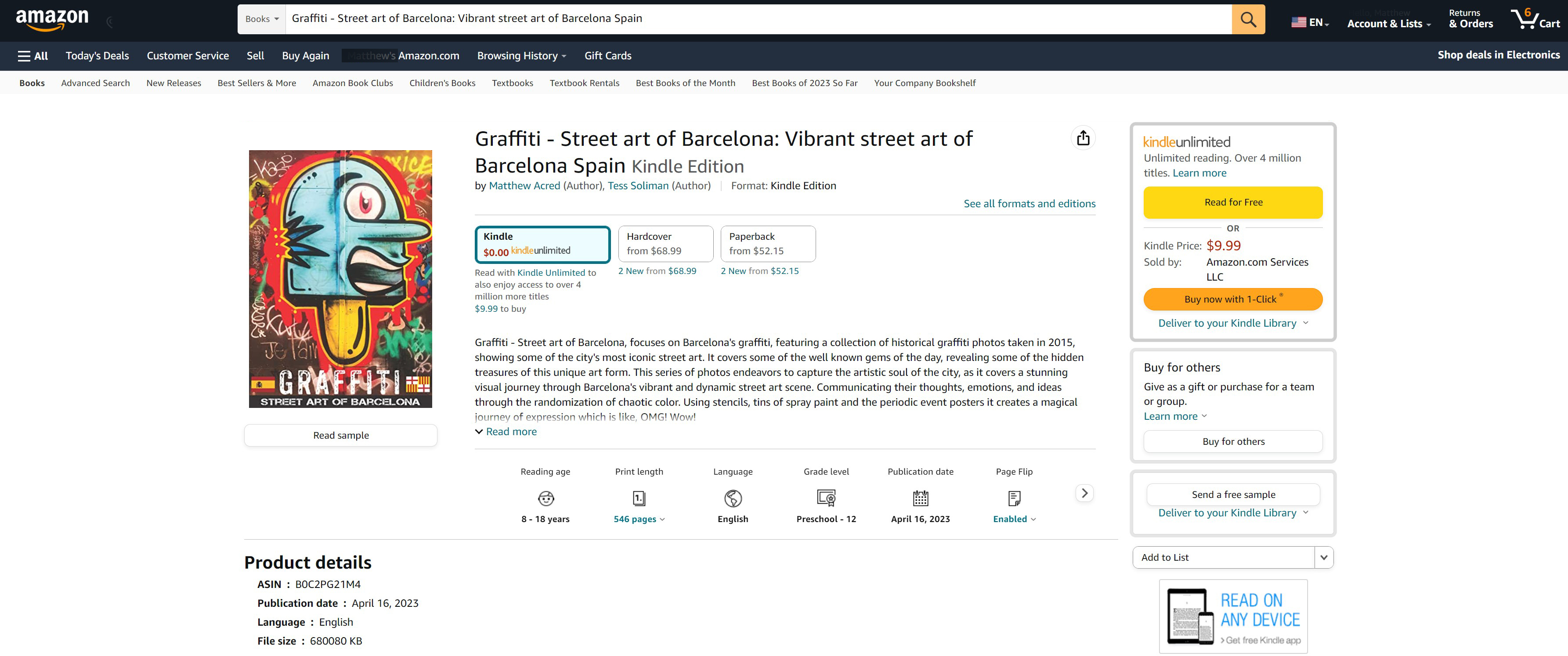 Graffiti Street art of Barcelona published by Kindle and sold via Amazon 2023
Graffiti - Street art of Barcelona: Vibrant street art of Barcelona Spain Paperback – 21 April 2023
If you would like a discounted copy direct from the author please email mail

Asisbiz historical WWII aircraft section



My personal Political statement to the leaders of Japan.... Shame on YOU Japan!!
On the 1st July 2019 Japan has returned to commercial whaling. I just can't believe the people behind this can be so arrogant to believe in such cruelty when the world has recognized the importance of these noble animals. It has put all the good work done over the last thirty years by the Governments from around the world in jeopardy. The feelings of so many of us who dearly love these creatures will bring such disdain to the Japanese Government for allowing this to happen. Whales are part of our combined human birth right not to be butchered by a select few.

Editor for Asisbiz: Matthew Laird Acred
Send Mail
Please help us to improve these articles with any additional information or photo's.
If you should encounter any bugs broken links, or display errors just email us.
If you love our website Please donate so we can make this site even better !!
If your interest in SEO, Books and Video promotions please visit our commercial website Products 4 Life